Google is giving the prize of $25 million to the group with the best AI solution for the world's issues.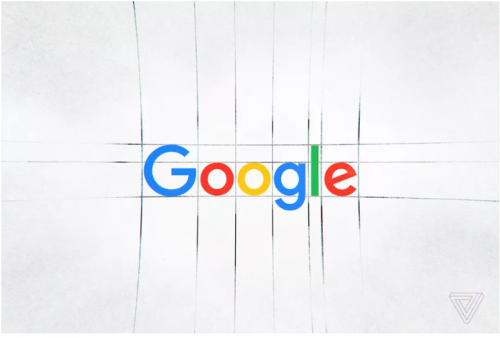 The contest, the AI Impact Challenge was announced on October 29 at AI for Social Good event held at the company's Sunnyvale, California office. Whereby the competition will be held and supervised by the company's Google.org charitable arm. Google aims to integrate nonprofits, universities, and other organizations not within the corporate and profit-driven world of Silicon Valley into future developments of AI.
The award will value up to $25 million to an appropriate number to "help transform the best ideas into action." In addition to the sponsorship, Google also offer resources for the projects.
Google's experts started the initiative with the hope to make use of AI to address environmental problems, health care, and wildlife conservation. One example is using AI to pin down the location of whales by collecting data on whale sounds or predict floods and wildfires. Another field which Google is looking forward to solving is the biases in AI software as a result of diversity in cultures and prejudice.
There are many other organizations share the vision of making AI beneficial to the society. The Michael Dukakis Institute (MDI) with the AIWS Initiative is a prime example. Recently, MDI has established the AIWS Standards and Practice Committee with over 20 members who are leading experts and leaders in the field of AI and technology.